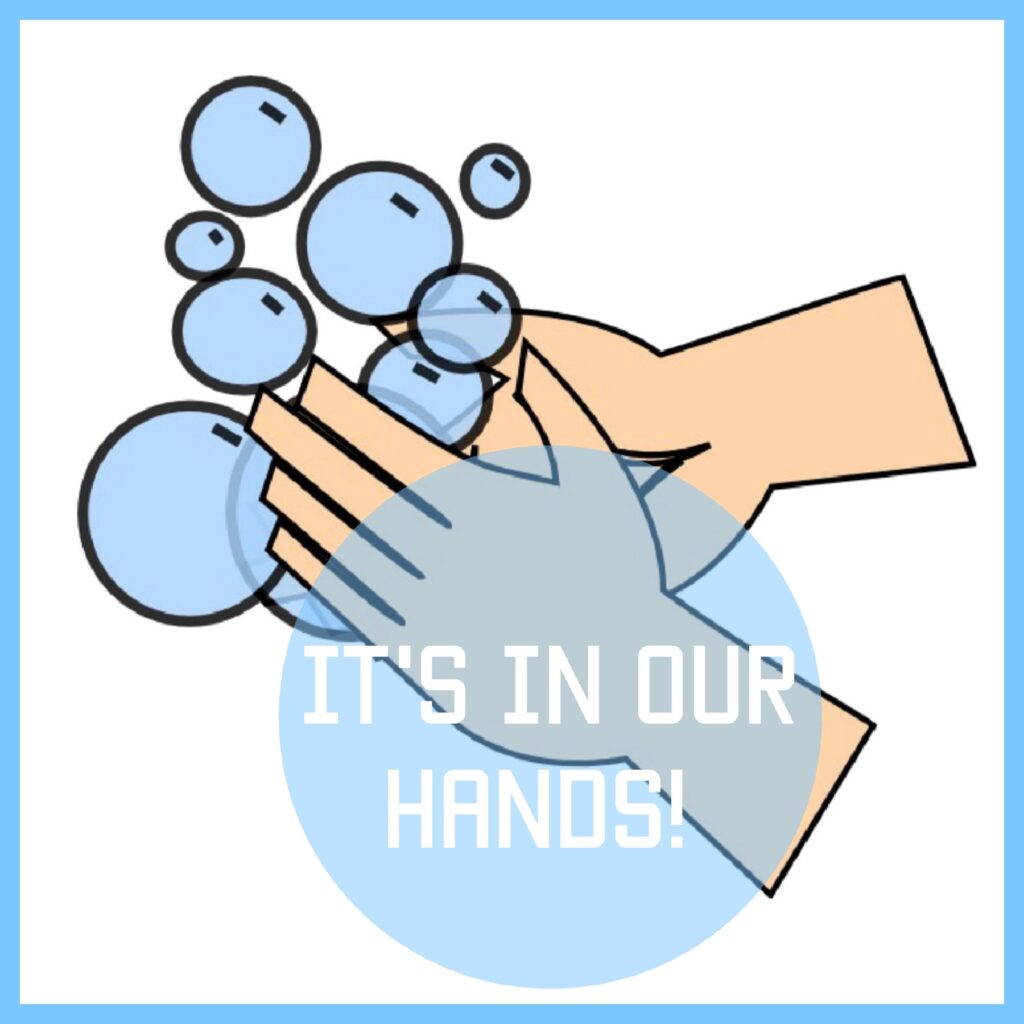 IT'S IN OUR HANDS
With one small gesture, we can slow down the spread of coronavirus (COVID-19)
I live in Italy where, as you know, we have had, so far, the highest number of deaths caused by this virus. It's up to all of us to take it into our hands, the responsibility of respecting the guidelines set out by each government.
In solidarity with Italy, please feel free to download these colouring pages.
Con un piccolo gesto possiamo rallentare la diffusione del coronavirus (COVID-19)
Vivo in Italia dove, come sapete, abbiamo avuto, finora, il maggior numero di morti causate da questo virus. Spetta a tutti noi prendere nelle nostre mani, la responsabilità di rispettare le linee guida stabilite da ogni governo.
In solidarietà con l'Italia, non esitate a scaricare queste pagine da colorare.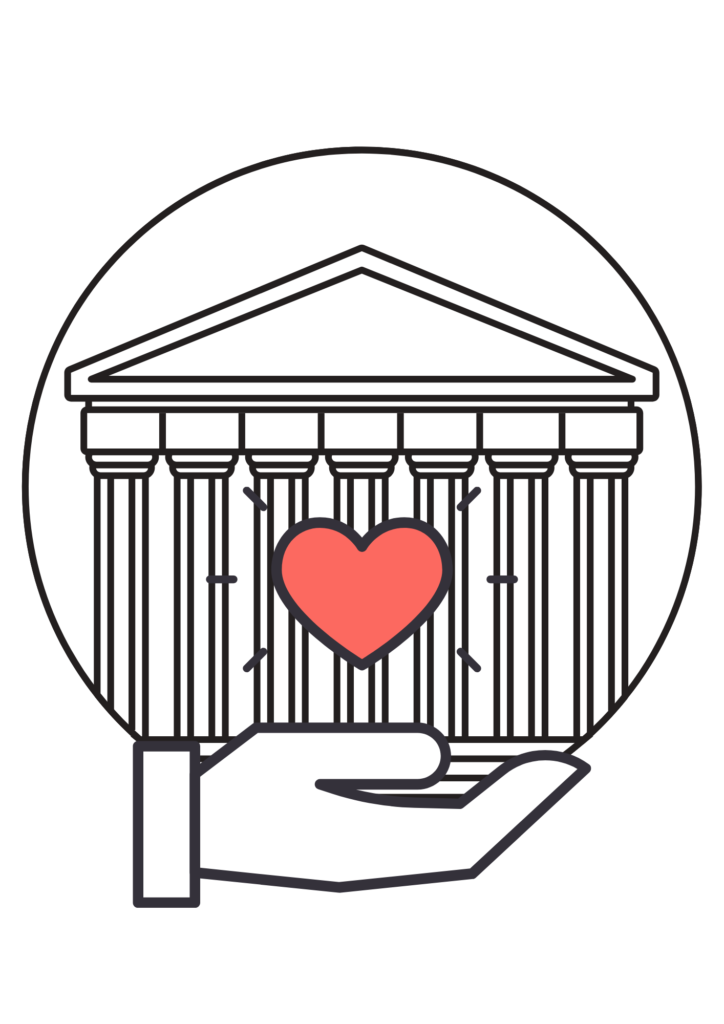 Click here to download
Click here to download
Click here to download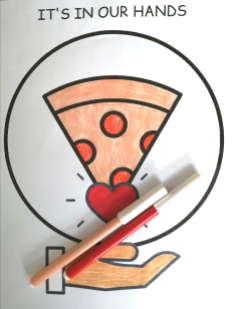 Stay at home and take care. Thank you.
Rimanete a casa e abbiate cura di voi. Grazie.