Did you know that?
"The Wheels on the Bus" is an American folk song dating no later than 1939 written by Verna Hills. It is a popular children's song in the United Kingdom, the United States, Australia, and Canada, and is often sung by children on bus trips to keep themselves amused.
Read more HERE
Let's all sing together…
Whether you're on a bus, coach trip or simply at home with the kids, The Wheels on the Bus (go round and round) is a great song to get everybody moving.
alternatively, you can download my Wheels on the Bus colouring page (Lyrics included) or the B for Bus letter tracing worksheet to keep your kids entertained.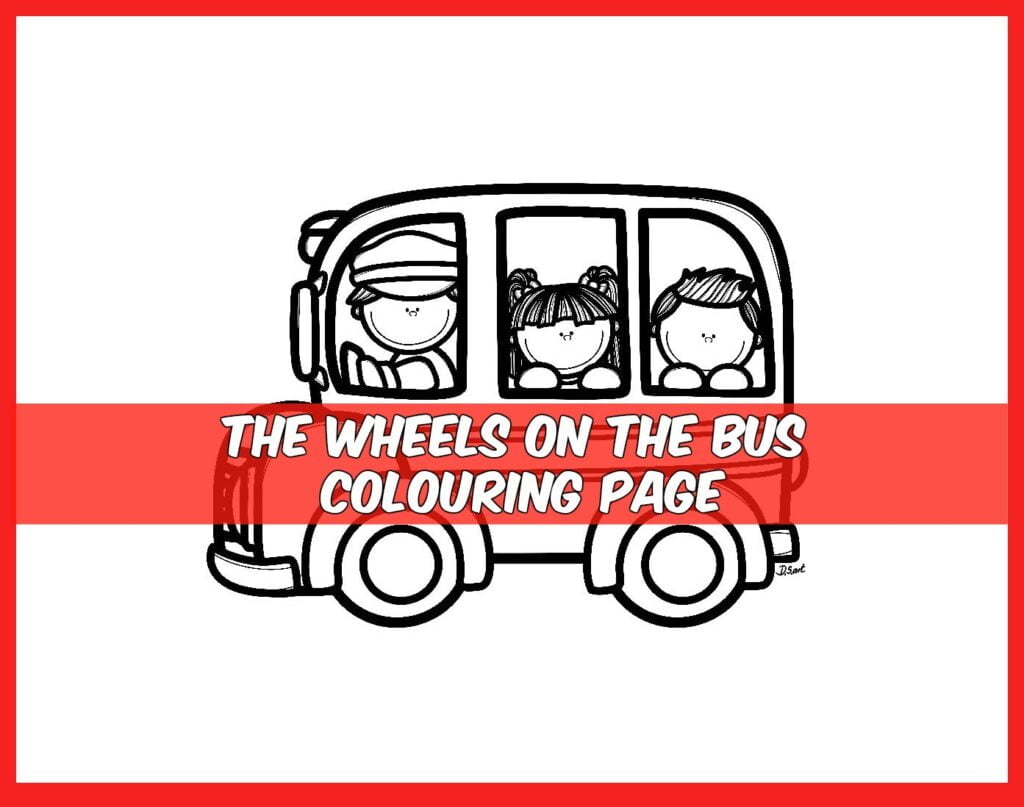 Click the link below to download
Click the link below to download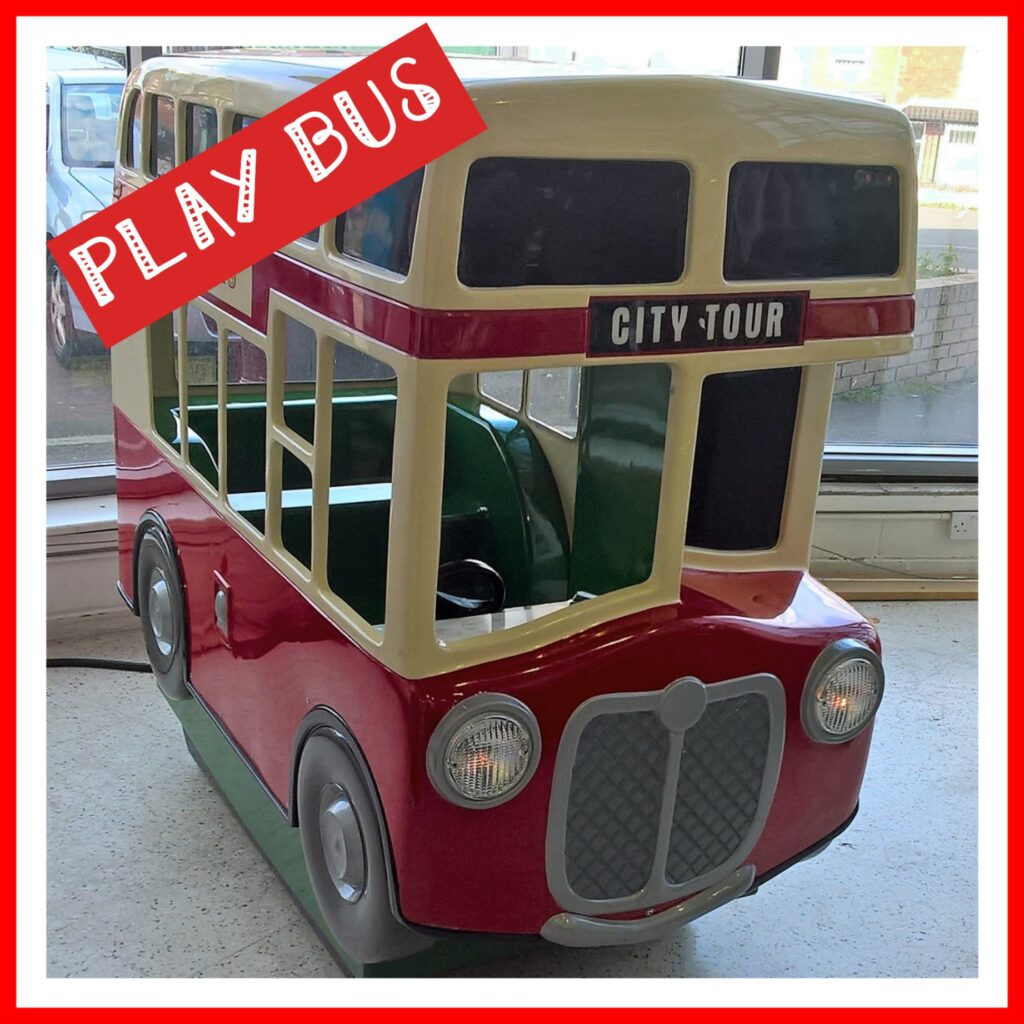 Have fun! 😃
Idea for this post from HERE